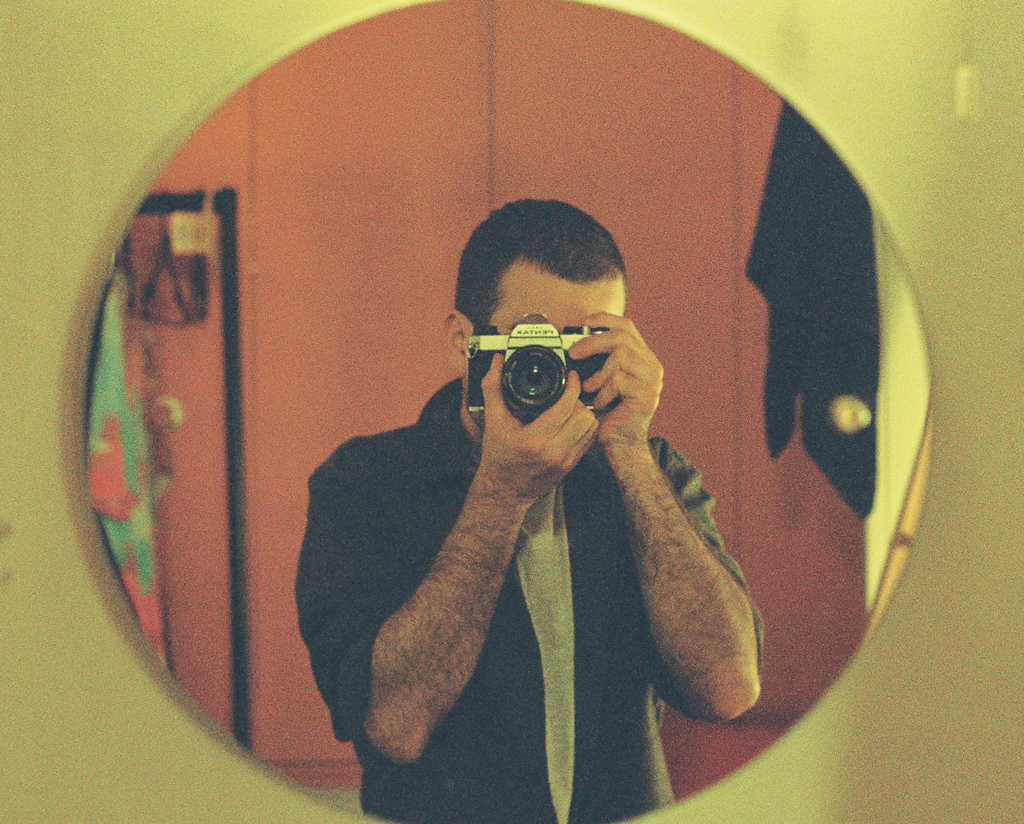 My journey into headshot photography began in Glasgow, during my 3 years of training to be an actor at the RSAMD (now known as the RCS). In the summer between 1st and 2nd year everyone got their headshots done so that upon our return from holidays, they could be scrutinised in our first professional practice session. We spent money on shots only to be told they were rubbish. All part of the process, apparently. To be fair, they were all largely rubbish. For some reason the photographer that took mine did so from a great height. The angle was bizarre, and the expression on my face was a mix of fear and anger, which probably told the story of the moment, but didn't really convey me. As we looked at everyone's shots, it was amazing to see how unrecognisable most of them were. Here was a group of interesting, funny and talented people whom I had got to know so well over the previous year, and they were in possession of headshots that were sterile, boring and lifeless. Headshots that didn't really tell you anything. It seemed to me that there must be a better way of doing it.

So I took some shots of my friends, and after graduating did a few sessions for friends of friends and recommendations. Being an actor and knowing what it's like on the other side of the camera helped. Aside from the technical side of things, I could focus on what made people feel relaxed, and what sparked them into life. What they loved talking about; what made their eyes light up. It was great - I loved it. At the time most headshot photographers were still shooting on film, defiantly resisting the move into digital. It was a fun process - working through 2 or 3 rolls of film during a session in the park, going down to the photo lab near Baker Street to get contact sheets printed up, delivering them to your client and waiting to hear which one they wanted blown up to a 10x8. A fun process, but increasingly a really expensive one. I disappeared on tour with a show for a while, and by the time I got back the photo lab near Baker Street had closed down and everyone - either by choice or necessity - had finally embraced the digital world. I left it at that for a while.

A number of years later I bought myself a fancy digital camera and a smart lens. I was on a job at the Globe and one of my cast mates said they needed new headshots, so I offered to give it a go. I fell in love with it all over again. It felt more collaborative this time round. Having the luxury of taking loads of shots means there's more of a conversation and sense that you're working together to achieve something. I found it really satisfying.

I do still pull out my film camera, some of the results of which can be seen in the

other work

section on my site. Whatever it is that brought you here, thanks for visiting and taking the time to look at my work. I hope you enjoy it.

Arthur.
︎
︎